Custom
E-Commerce Website Design
Ready to start making money online while you sleep?
We've got the know-how to get you up and running, and profiting, fast.
Just choose a Package to get started.
BASIC
Theme Installation

Site 

Branding

Store Layout & Cart Setup

Navigation & Page Creation,

Up to 3 Pages

On-Demand Account Creation

Shipping Setup

Setup of 1 Standard App,

(i.e. seguno, single, swell)

Social Media Integration

Setup of up to 5 Products
BOLD
All Basic Package Services +

Navigation & Page Creation,

Up to 5*

Setup of up to 3* Standard

Apps, (i.e. seguno, single, swell)

Setup of up to 15* Products

Newsletter Subscription Setup

Social Sharing Setup

3 x website graphics/basic photos

(i.e. for slides, banners, social, etc.)

Setup of Onsite Blog or Article

(i.e. used for Press, Reviews, etc.)

1 Hour Live Web

handover/consultancy/training
* =Total Including All Packages To That Level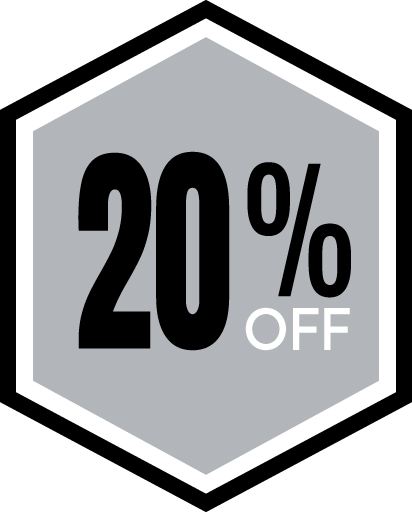 We Understand That These Times Are Trying
Why not try something new?
Right now might not be the perfect time for many things, but it may just be the ideal time for you to try something new…to make money on the side, to finally start a business online.
We want to help you get there!
To help as many people as we can in this time of extraordinary need, we are offering a 20% discount on our packages, BASIC & BOLD.
Is this the perfect time for you to start something new?
[et_pb_shop type="featured" posts_number="3″ columns_number="3″ orderby="price" _builder_version="4.4.0″][/et_pb_shop]
[et_pb_shop type="best_selling" posts_number="2″ columns_number="2″ orderby="price" sale_badge_color="#0f4c81″ icon_hover_color="#ffffff" _builder_version="4.4.7″ price_font_size="18px" sale_badge_font="Montserrat|600|||||||" sale_badge_text_color="#ffffff" rating_text_align="right" rating_text_color="#1c1c1c" rating_font_size="5px" hover_enabled="0″ border_width_all_image="4px" border_color_all_image="#000000″ box_shadow_style_image="preset1″][/et_pb_shop]
"We don't just sell websites, we create websites that SELL."

– Dr. Christopher Dayagdag

Are you ready to rock your merch?   Get in touch.