Merch Made Easy
Quality merch designed & sold online to help you earn at any time.
What We Do
We specialize in stunning graphic design & web development, as well as impressive marketing & e-commerce consulting services. We have years of experience and online skills that will rock your world!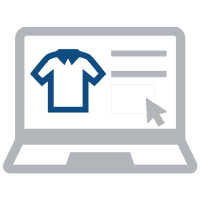 Store Development
Set your business or organization up with a store authentic to your brand that's easy to take anywhere and increase profit.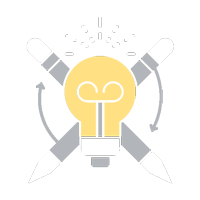 Merch Design
Whether you've got designs on hand, only in your head, or you haven't got a clue, we create merch your followers will love.
Imagine…
– presenting your merchandise authentically to your followers with a store made custom to you and them.
-being sure that your store and products illustrate your brand's genuine drive.
Yeah, we do that.
Let's build a store tailor-made for you.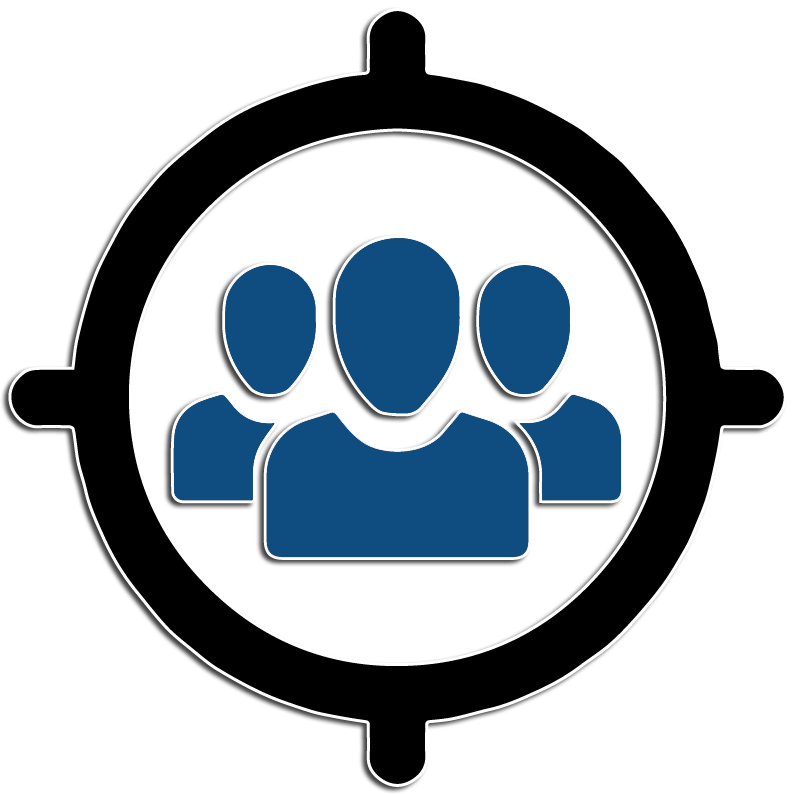 Because we're Shopify Partners,
that means you get:
– Responsive (mobile friendly) websites
– 24/7 expert customer support
– Facebook Social Shop & Blog included
– Point of Sale (POS) is a built-in feature
– Accounts include abandoned cart emails,
omnichannel selling, product zoom,
unlimited photos with products, advanced SEO, & more.
– No fee until your store is launched
We Are Creators
In A World Of Possibilities 
Fulfilling our passions is
what drives us all to achieve
our own greatness. 
And we love helping you
discover and tap into
the possibilities available
only to you.
Let's create something great.
Want A Brand
That Rocks?
Of course you do!
We put our skills and experience to work building websites that convert and creating products that your customers go nuts for.
Are you ready to rock?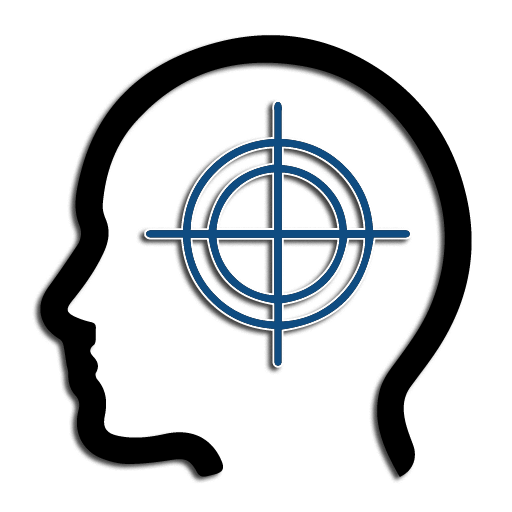 We Design With Your Goals In Mind
What types of design can help your brand achieve more?
– Branding e.g. logo, business cards, promotional materials.
– Print Materials e.g. posters, flyers, billboards.
– Merchandise Design e.g. t-shirts, hats, buttons, mugs.
– Album Artwork
– Social Media Marketing Images
Can I try Shopify before I buy?
Yes. Just click HERE to try Shopify now. You'll get 2 weeks free to try before you buy. You can Call or Email us to upgrade your status to "Free Until Launch".
*Please understand that all other services will NOT be included in the trial.
Do I have to pay for Shopify as soon as I buy designs or services here?
No. As a Rock My Merch Client, regardless of the level of purchase, you will receive a Shopify account at the setup that will remain Free Until Launch.
What is the Omni-channel strategy?
An omni-channel retail strategy is an approach to sales and marketing that provides customers with a fully-integrated shopping experience by uniting user experiences from brick-and-mortar to mobile-browsing and everything in between.
What comes with the designs I purchase?
Each design includes free revisions and the original design files are yours for future use. If you are in need of additional services, let's talk.
"Graphic design will save the world right after rock and roll does." – David Carson 
Are you ready to rock your merch?   Get in touch.